The crypto data that is currently available is highly fragmented, with many sources poorly structured or maintained, or unavailable in machine-readable API streams.
That's why we've created a big data 360-degree analytical framework that aggregates essential data from diverse sources, to offer the most comprehensive market overview to help investors, fund managers, and companies to better understand crypto assets.
Easy to use, API-ready and customizable. Independent and unbiased, our crypto analytics platform is the ultimate way to gain insights, and make better decisions.
A clear grade
Every asset and project is graded, using proprietary algorithms that analyze market, contextual, and project development data based on a methodology that computes the most meaningful metrics.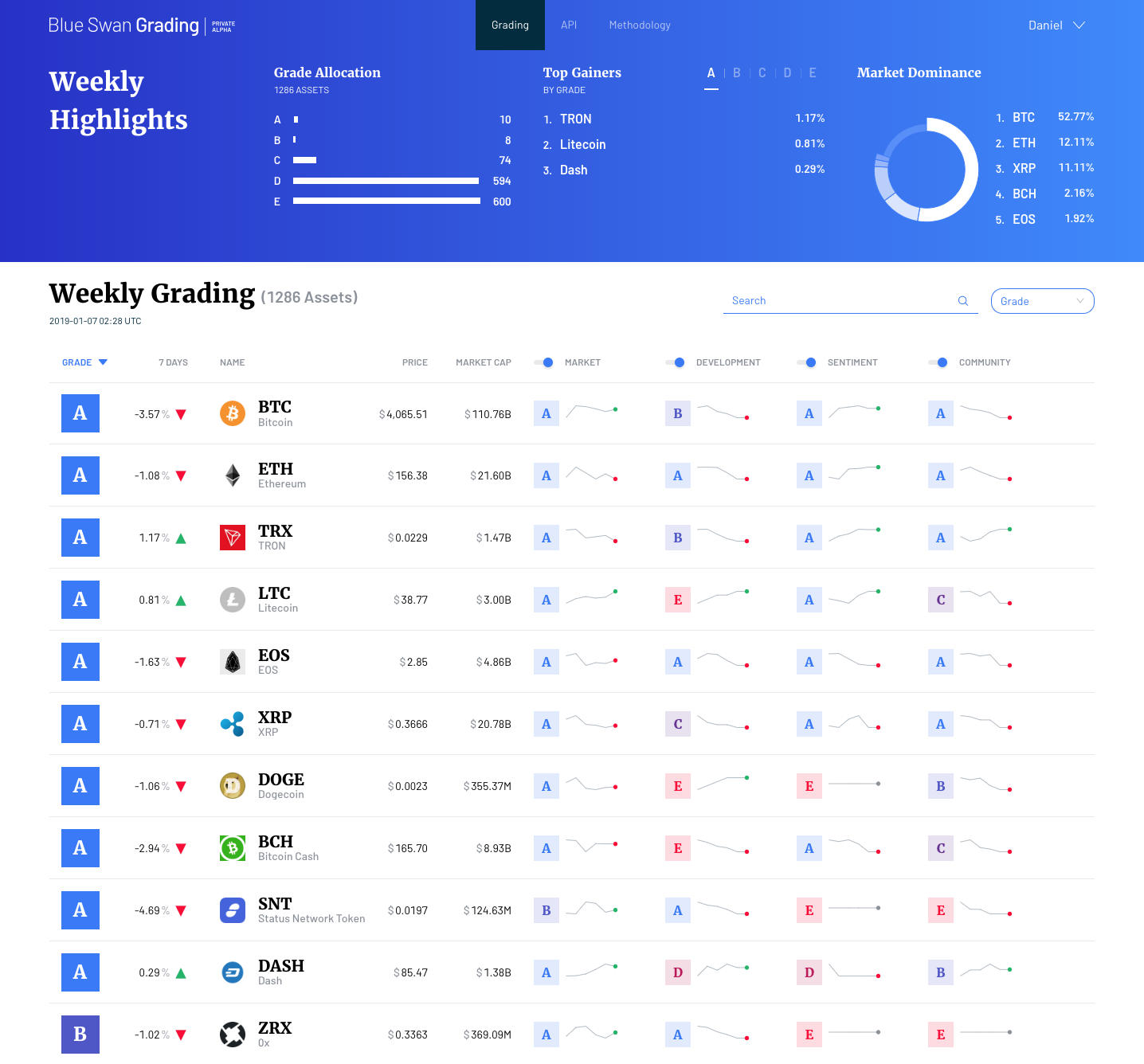 New insights
A range of perspectives are available, from top level to deep dive, including the key market, development, sentiment, community and regulatory details. A structured review of every asset is provided, along with downloadable executive summaries for each project.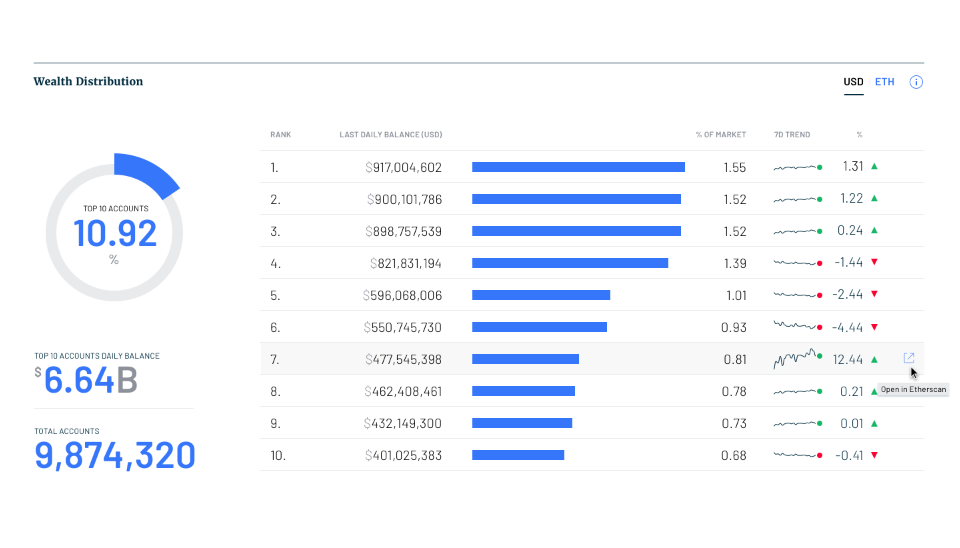 Easy to use
We don't just offer numbers, we let you see key trends, explore elements of your choice, and perform structured sorting of "what if" scenarios in a single click. The user experience is intuitive, and designed for your clarity.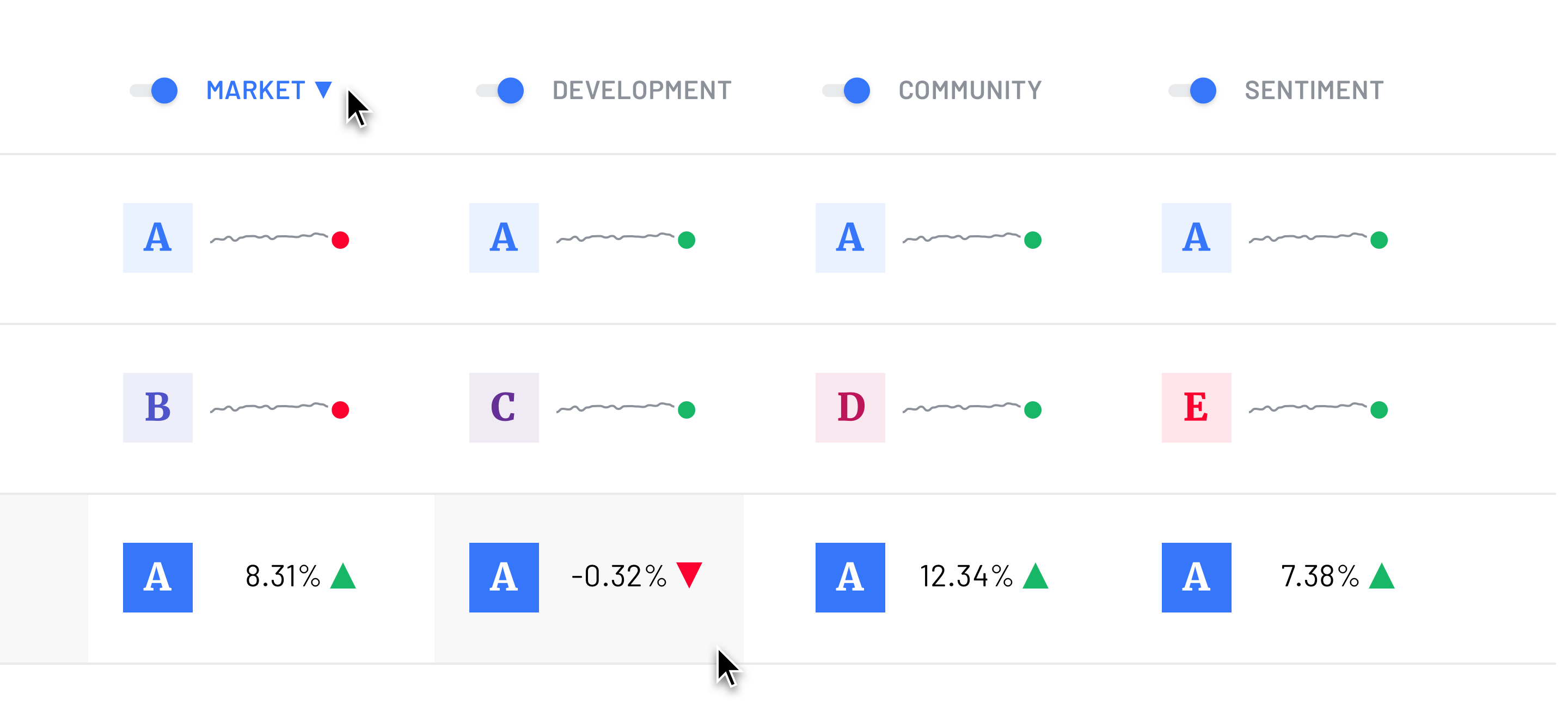 API-ready
Blue Swan Grading comes with a rich and comprehensive API to build your own methodologies for further data analysis.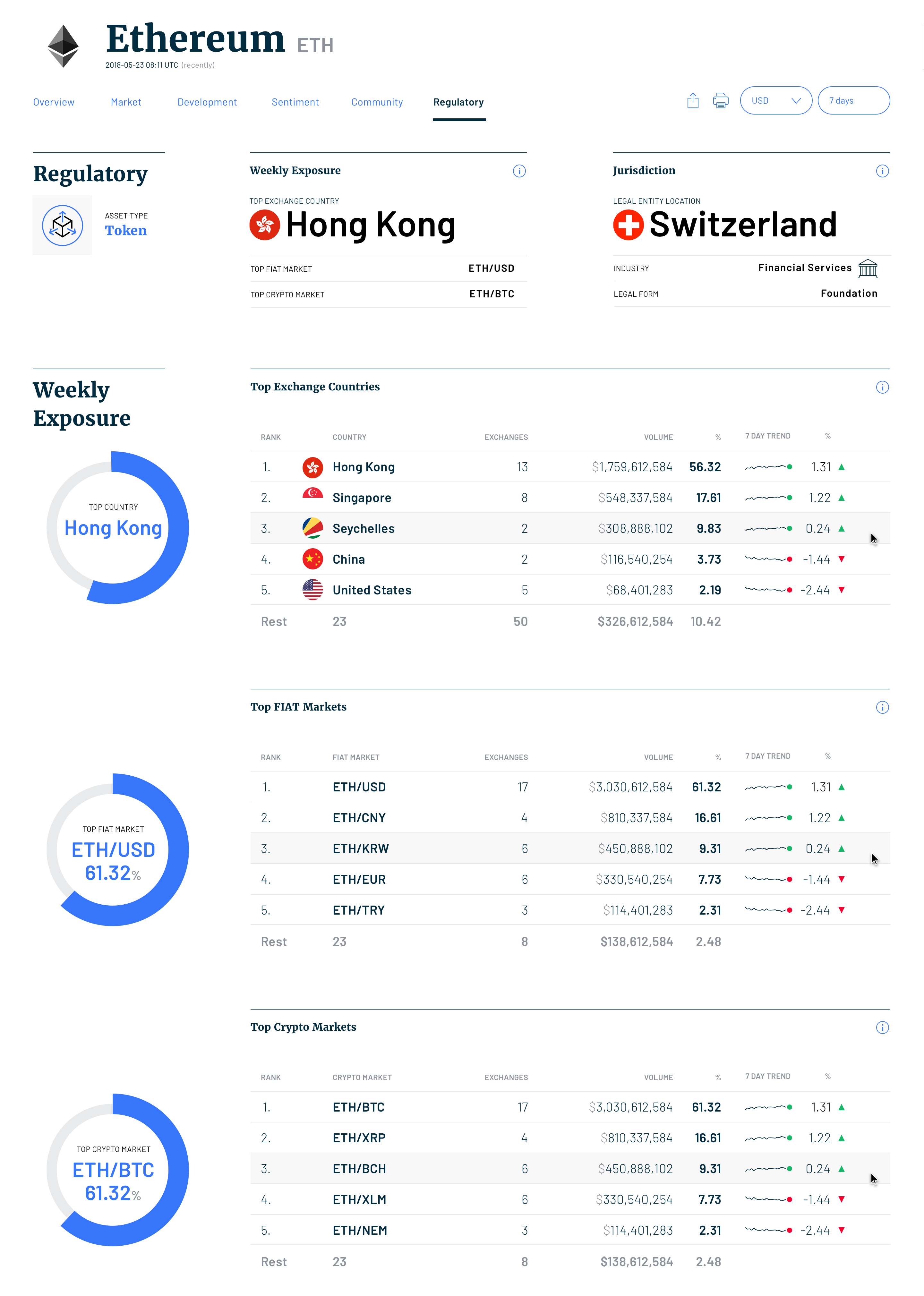 Sign up for our newsletter to receive updates